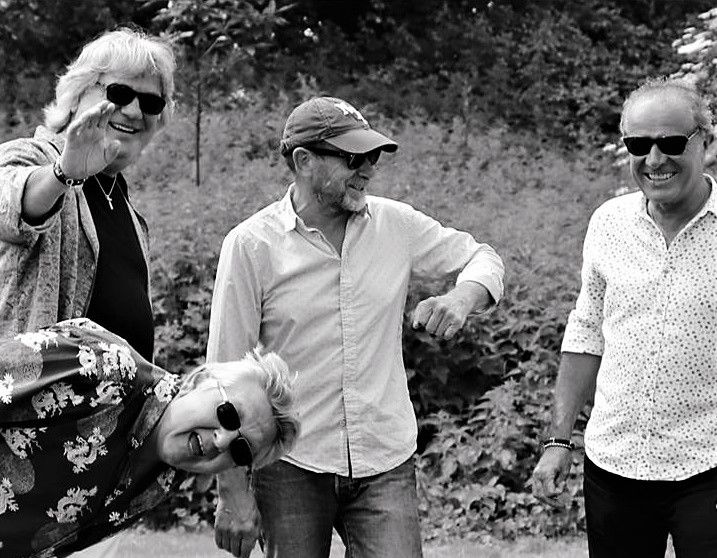 Festival Fun
Great time at the Charlbury Beer Festival yesterday. Brilliant crowd. Well done to the organisers and thanks for inviting us to play - really enjoyed ourselves.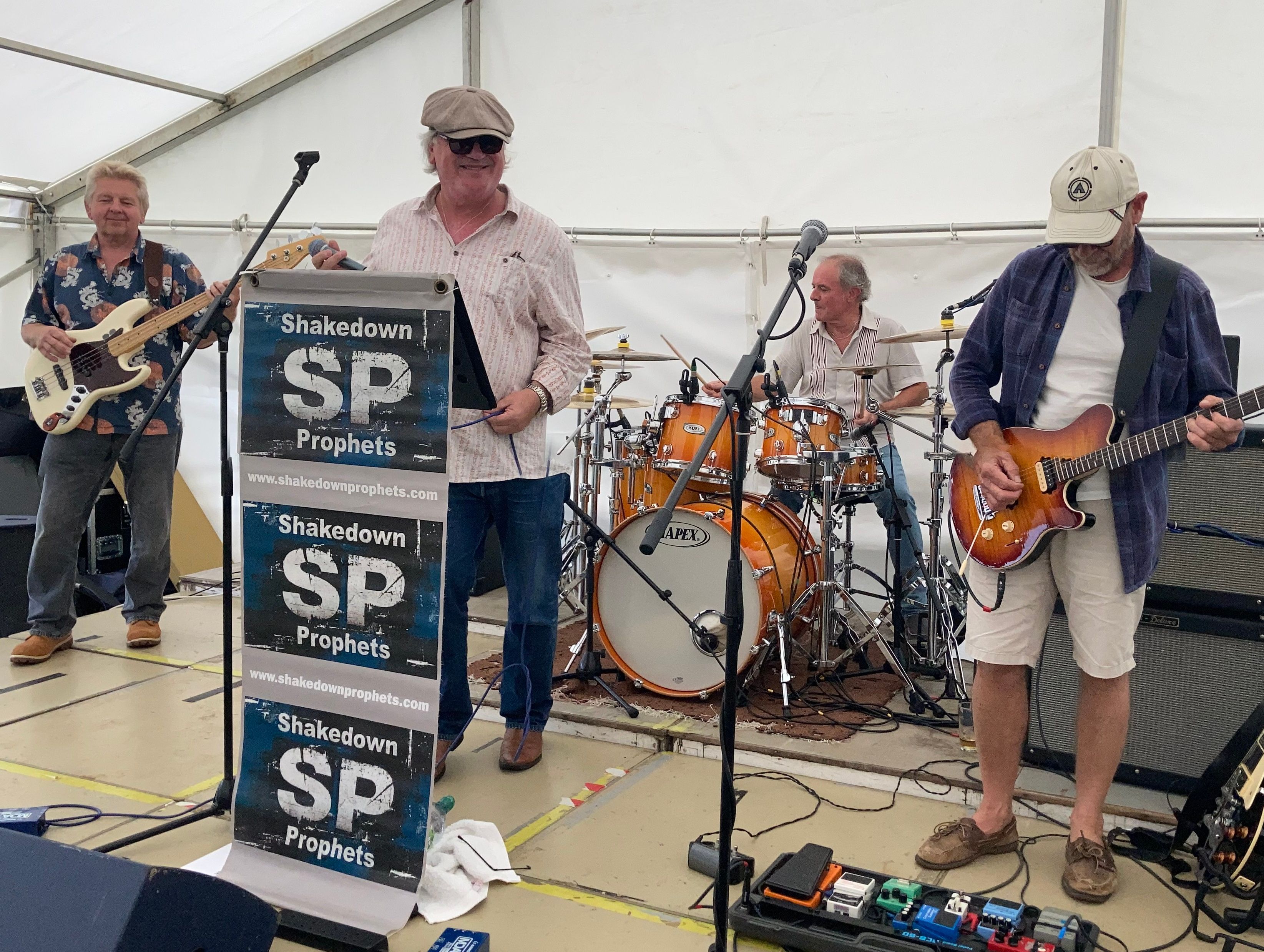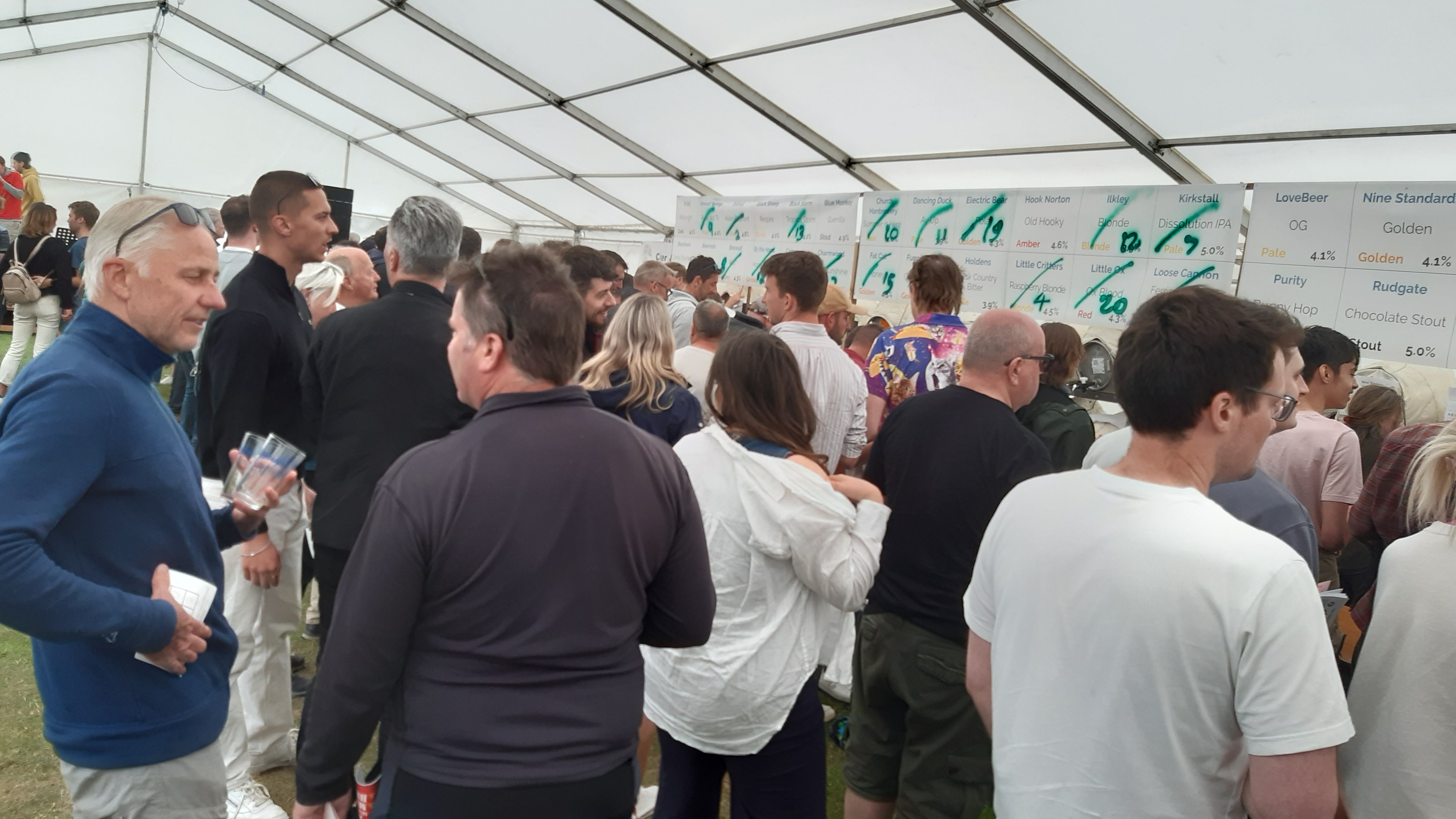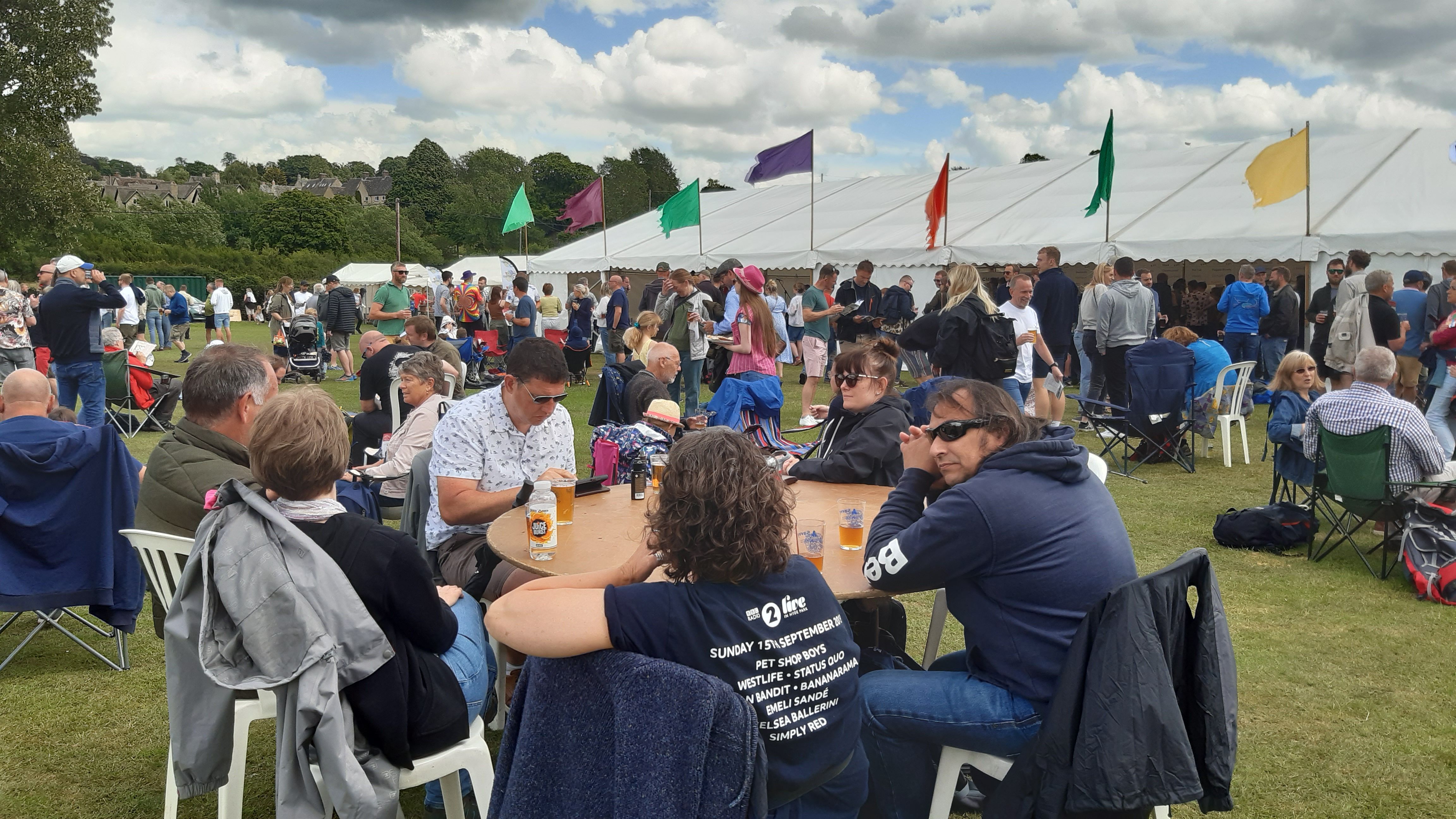 New Promo Video
Shakedown Productions Corp have pulled out all the stops to produce our latest video. You can view it here.
We're back!
After an 18 month break because of you know what, we're back! We've got a few gigs lined up and more in the pipeline. See our gig list or our facebook page for details.
Our Facebook Page
The Shakedown Prophets "possibly Oxfordshire's hardest-working R&B band" are still REALLY busy, but most of our news updates are now posted on our Facebook Page. However our list of forthcoming gigs is still maintained on this site's gig list.